Analyze. Visualize. Optimize.
Optimizing insurance risk is all about the data. No one has more experience optimizing insurance data through analysis and visualization than Empowered Margins.
---
Empowered underwriters pull up just the right numbers at the right time. Empowered brokers can make compelling cases to employers based on exactly the level of coverage is needed. Empowered employers have the confidence of knowing where their policies stand in the context of similar groups across current and prior years.
And that's just on the Benefits side….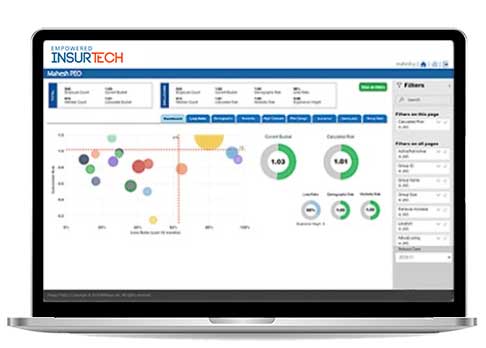 A Data Suite to Empower your Empowered Insurtech:
We know because we run the largest insurance database of its kind covering over 40K employers, and we're looking for partners with smart ideas for insurance data.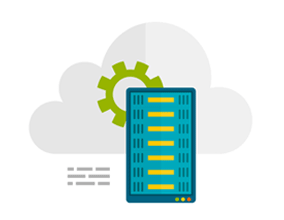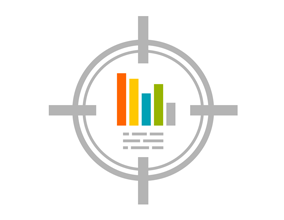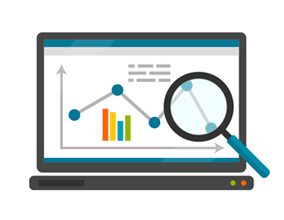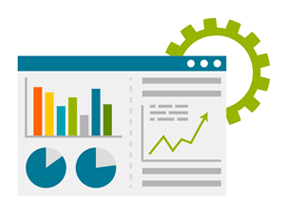 Get in touch to see your data in a whole new light.
Want to know the number claimants that would pierce the deductible layer?
Want a model that predicts the total cost of claims, using a census submission only?
Want to work with one of the world's most experienced insurance-data management firms?
IMPLEMENTATION
Fully integrated
Tiered access
Automated renewal alerts
Editable properties
Reporting
Cloud-based solution with no IT overhead
Security-first view with data integrity
Customized to fit your needs
Empowered Margins deliver[s] the analysis we need for our clients [in] customized solutions that we wouldn't think about [otherwise, and] in directions both deeper and broader. [They] go the extra mile [by] collaborating…to design a solution,…bring technology [at a] higher [level and rate] an easy 10 [out of 10 –] a tech partner, not just a tech vendor.
WHAT IF YOU COULD SEARCH RISK POOLS
OVER TIME FOR JUST THE RIGHT DATA?
Empowered Empowered Insurtech:
making the difference with data
Just click Book A Demo or email engage@empoweredmargins.com.
Every day you wait costs you resources and peace of mind!