Empowered Margins data-integration services can accelerate implementation while freeing up development resources.
Summary
Empowered Margins' integration

service enables technology platforms to increase

their customers' adoption efforts
Our dedicated integration team specializes in challenging integration, allowing you to free up precious development resources
Our flexible model allows us to assimilate with your professional services group
Our deep industry expertise, having worked with hundreds of integration challenges, allows us to support your sales team's effort in selling the most demanding enterprise customer
Free Up Developer Resources for Higher ROI
As applications become increasingly interconnected with data, data integration becomes more challenging. For the last few years, the solution has been to expand internal IT departments to meet the growing demand for sophisticated integration. Who better, it was thought, to connect the data dots than the very inventors of your software themselves?
However, the more this trend continues — and there is no sign of it abating — the more unique programming resources are siphoned off from product development. Over time your business model shifts from that of a product company to that of a professional services company or, more likely, a reactive hybrid of the two.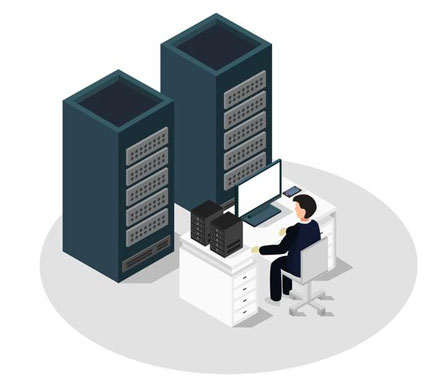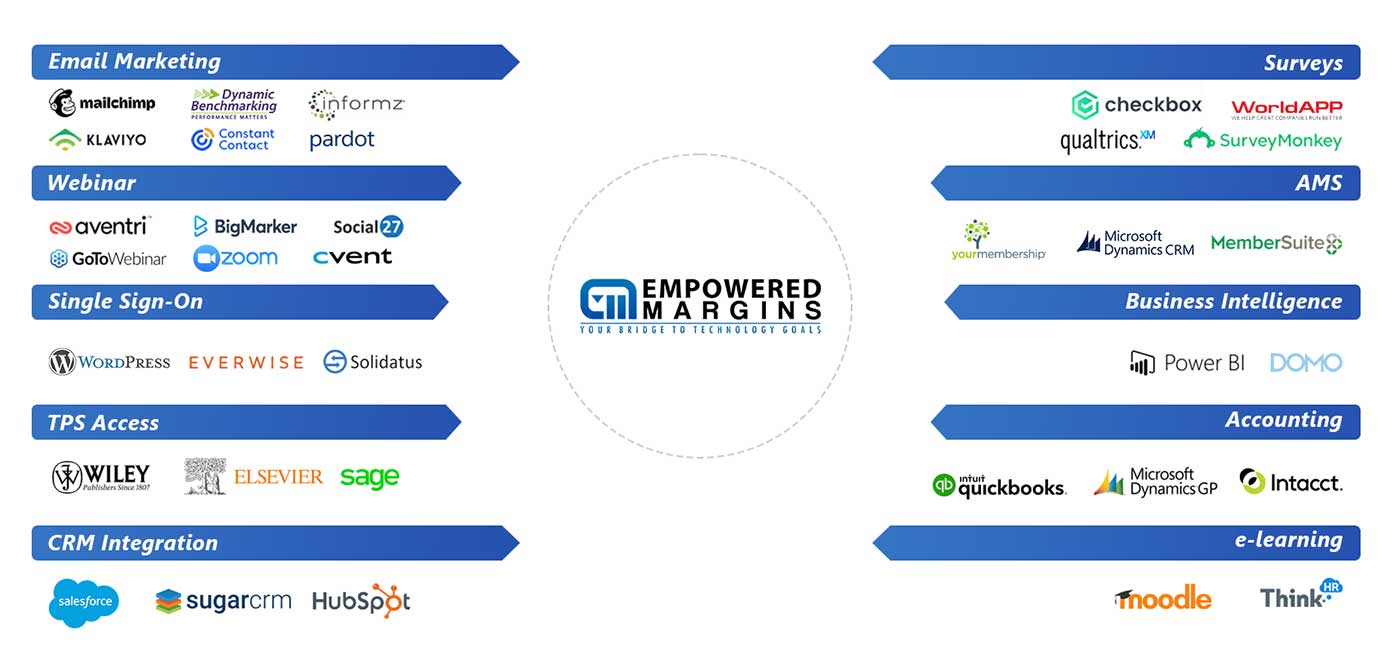 Applications are more and more interconnected with data, making data integrations more challenging.
But the more work you load up your development team with, the less time they have to innovate. The result is your unique programming resources are siphoned off for implementation after implementation means.
That's why you need our turnkey Professional Services.
Find out how we can free your developers up to do what only they can do, while increasing your implementation throughput and expanding market share.
"The EM team took care of everything. It was a very straight-forward experience that worked straight off the bat. [Empowered Margins' integration] gives us an advantage in the market."
— Joe Plasterer, Principal
Starkweather Association Services
We know data like no one else. Learn why our integrations have worked when all others failed.
Create your upward integration spiral today by contacting us at:
719-581-2221


or

support@empoweredmargins.com

today.