Bring

the

needed disruption
with your InsurTech Solution
---
Our insurance software company brings your innovative ideas to market quickly and cost effectively
Deliver Innovation | Improve Processes | Simplify Engineering
It is difficult to Build High Quality and
Secure Custom Data Solutions
Don't be left behind from the InsurTech Revolution
---
Save your Team Time and
Increase Revenue
Leverage Experience
Our team has over ten years of experience developing actuary software solutions
Productize
Scale and monetize your intellectual property
Increase Influence
Deliver innovative web solutions to your clients
InsureTech Solutions can be a tough Mountain to Climb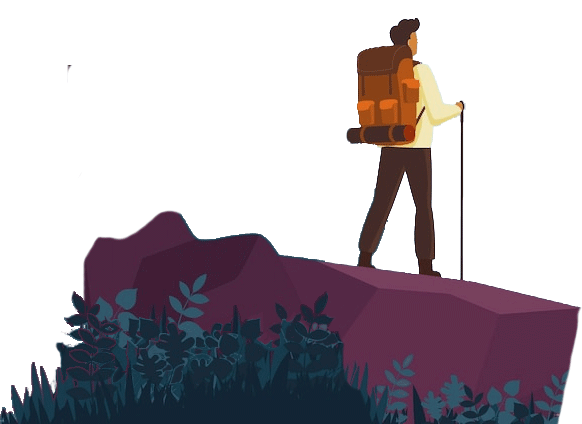 Our insurance software company has successfully delivered dozens of InsurTech Solutions

Empowered Margins delivers the analysis we need in customized actuary software solutions that we wouldn't think about otherwise. They go the extra mile by collaborating to design a solution, bring technology at a higher level and rate an easy 10 out of 10 – a tech partner, not just a tech vendor.
– Ron Cornwell, Principal & Consulting Actuary



Data Warehousing
Manage complex data structures for multiple product functions

Analytics
Transform data into meaningful reports

Visualizations
Build user-friendly visualizations on tools such as PowerBI or Tableau

Algorithm Automation
Automate your consulting knowledge by extracting your excel models into user-friendly web applications
Our Process

Walkthrough
Give us a walkthrough of your solution
Solution outline
We provide a solution outline with options and expected budget
Deliver your MVP
Launch v1.0 to the market to start engaging your market
Transform the Hassle into Action
Eliminate the struggle to build an experienced technology team that can automate your vision to build disruptive products. Empowered Margins is an affordable, nimble, competent insurance software company that builds ideas that will be disruptive to the insurance industry and increase your value and efficiency.
CONNECT WITH US!
Help us understand your needs better